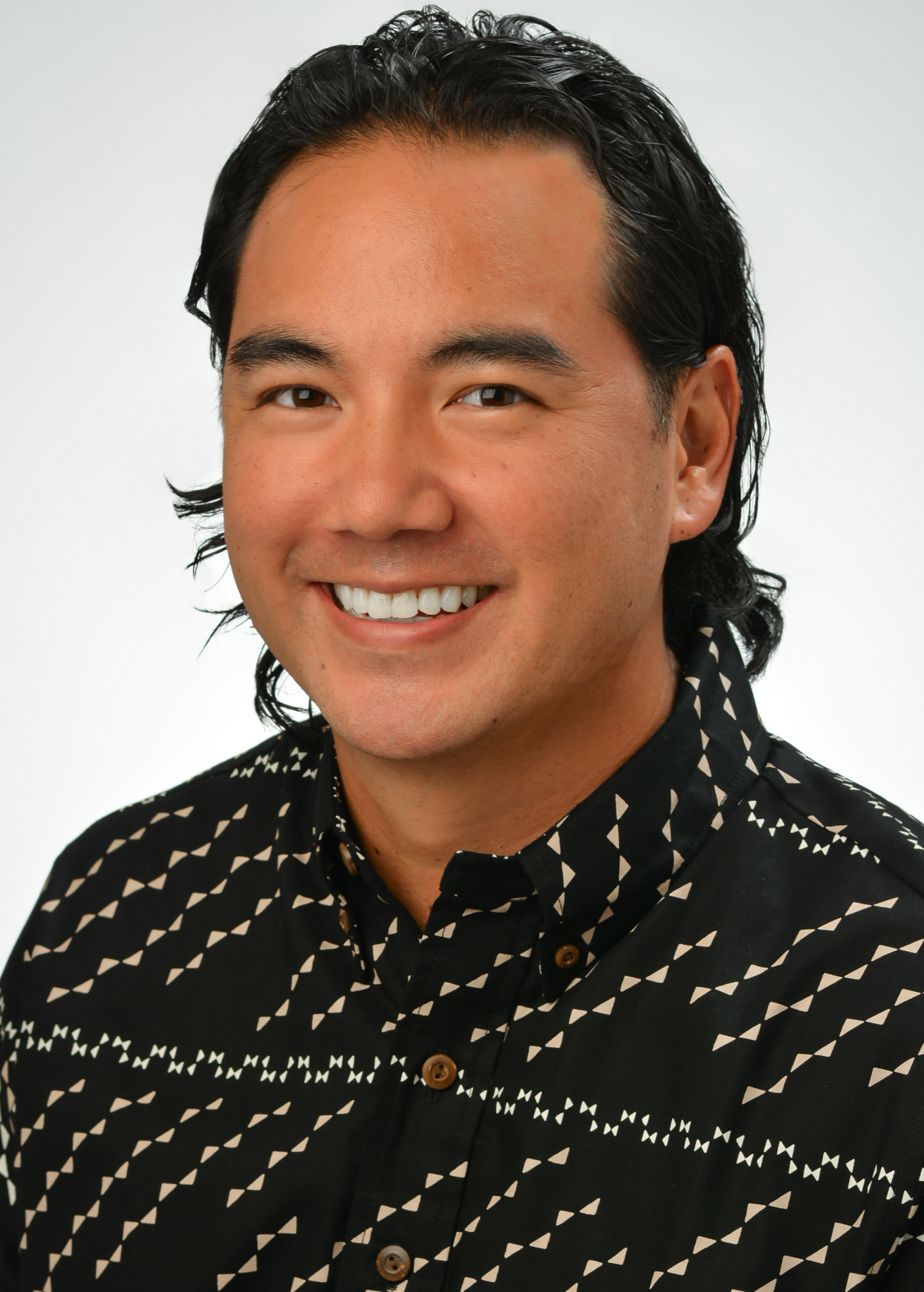 Keli'i Kaneshiro
RS-80137
Kailua, O'ahu
(808) 285-4448
Keli'i Kaneshiro is a real estate professional at Kaneshiro & Partners of Keller Williams Honolulu RB-21303.
Armed with an ever-increasing dedication to transparency and his knowledge of the business, Keli'i caters to customers with a personable and dedicated approach, aiming to help them seize great opportunities in the residential market.
Keli'i's passion is to help people find their dream home: His journey through the real estate world started earlier in 2003, when he purchased his home in Raleigh, North Carolina, where he lived for a time to work for IBM. Over the years, he became interested in purchasing investment properties and managed to progressively build a solid portfolio, gaining first-hand experience, one investment at a time.
Keli'i has a naturally positive attitude and an outgoing personality that makes his customers feel at ease through the ins and outs of any real estate process. Back in his native Hawai'i, Keli'i currently resides in Kailua with his wife, Makanani, and their two children, Kekanumai and Kala'iku. He loves to spend time with friends and family, enjoying the food, nature, scenery, and everything this beautiful state has to offer!